Water Damage Restoration
Emergency Water Removal, Clean-up & Dry-out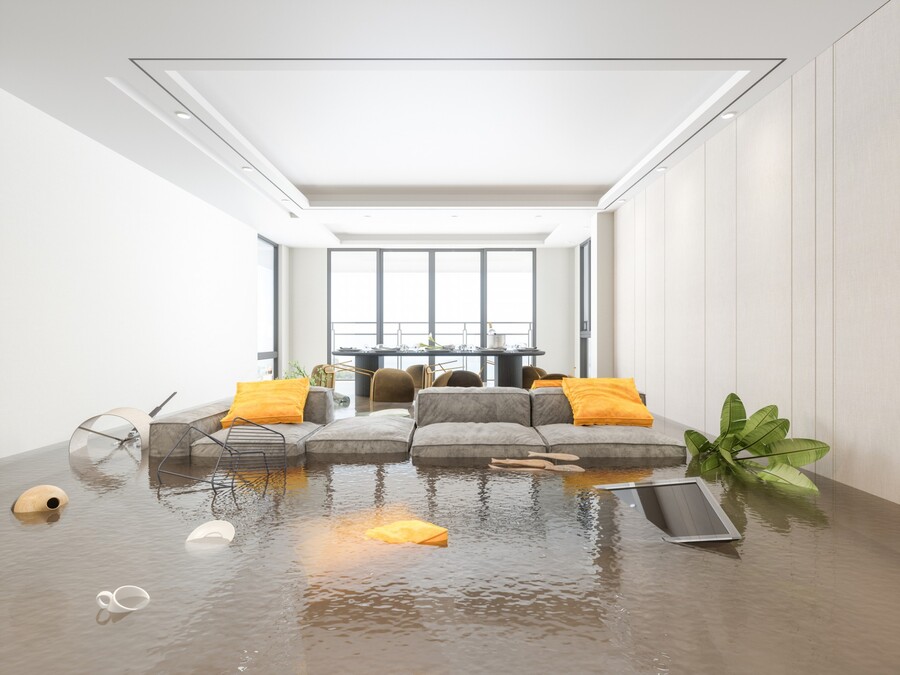 Are you experiencing signs of mold from recent water damage in your home? Mold growing from standing water can go undetected, but not by Structure Medic. If you suspect the presence of mold in your home after water or moisture damage, call us for testing right away! Accidents and acts of nature that cause water damage to happen. Someone left the faucet running. The toilet overflowed. Your area has experienced an unprecedented amount of rain. Whatever the cause, you now have a wet mess. Water damage needs to be dealt with immediately before you end up with a mold problem.
---
---
15% OFF
Damage Restoration & Remediation Services
*For Veterans and Public Service Members
expires 02/28/2023
Structure Medic Restores Your Property in No Time
Call (470) 377-6535. We provide accurate testing and immediate responses to water damage calls. Complete services in restoration after water damage are provided to eradicate microbial growth and mold spores.
Water Damage Controlled
Standing water and prolonged exposure to moisture must be eliminated as quickly as possible to prevent mold growth. When you call Structure Medic after experiencing a water damage emergency, we will remove all traces of mold and mildew and then fully sanitize and disinfect the affected areas to neutralize odors.
The remediation specialists at Structure Medic use state-of-the art equipment that can detect hidden moisture behind walls and under flooring. If moisture is present, we utilize high capacity fans and powerful dehumidifiers to fully dry the area. All traces of mold and mildew are removed. Problem areas are sanitized and disinfected and odors and neutralized. The result is a clean, healthy living environment that is safe for you and your loved ones.
Structure Medic can take your air quality worries away. Just call (470) 377-6535 for a free quote.
---
Call for Fast FREE Quote
---