Mold Remediation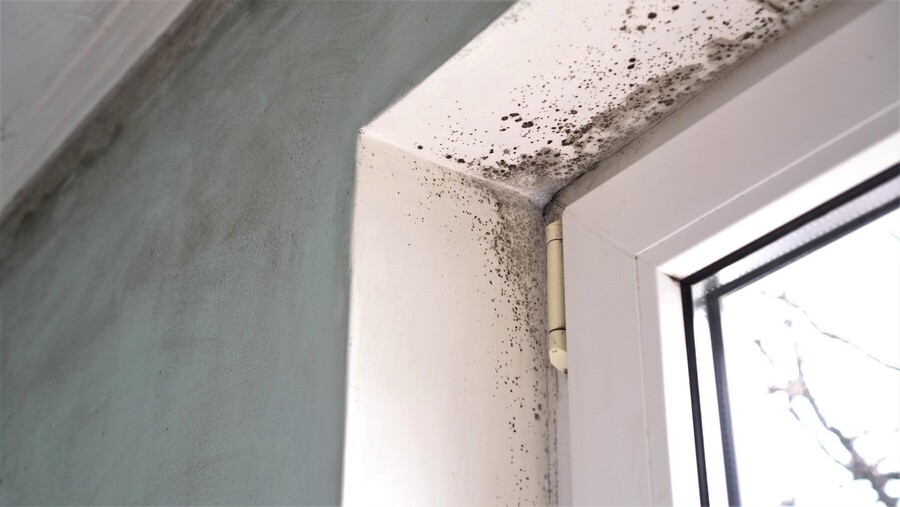 If you suspect the presence of mold in your home or on your business property, it is imperative to remediate it swiftly. Structure Medic has been providing professional mold removal services since 2000.
---
Call for a FREE Quote
---
15% OFF
Damage Restoration & Remediation Services
*For Veterans and Public Service Members
expires 06/30/2023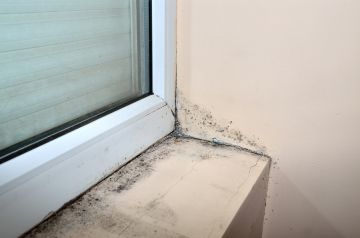 Mold spores reproduce rapidly and pose health problems when inhaled. Mold exposure can create adverse health effects. Symptoms can range from allergic reactions, asthma, and respiratory problems to skin, eye, nose, and throat irritations. Don't put yourself, your family or your employees at risk. Call Structure Medic for complete, professional mold remediation services.
Mold Remediation Done Right
Once mold is identified in your home, you'll want to remove it thoroughly and permanently. The crew at Structure Medic are the local mold specialists. The threat of toxic mold growing in your home or place of business is too great a risk. We offer comprehensive remediation services to eradicate the mold quickly and thoroughly.
Structure Medic's Mold Remediation Process
Mold Testing: The first step if you suspect mold in your building is to schedule testing. Structure Medic takes temperature and humidity readings of suspected areas to confirm the presence, amount and type of mold. We'll test in various locations to ensure an accurate assessment of the extent of the growth.
Mold Removal: If mold is found, we take immediate action to remove it quickly and safely. Rest assured that the mold spores will be permanently removed. Structure Medic's mold removal technicians have the experience and training to clean up and remove mold completely, using proven industry standard methods.
Air Quality Restoral: Once the mold is removed from behind walls, under flooring and everywhere else, the air quality of your building will be tested so that you can rest assured that you are breathing healthy air indoors.
For a safe healthy indoor environment, contact Structure Medic at (470) 377-6535 for mold removal.
---
Call for Fast FREE Quote
---