Fire Damage Restoration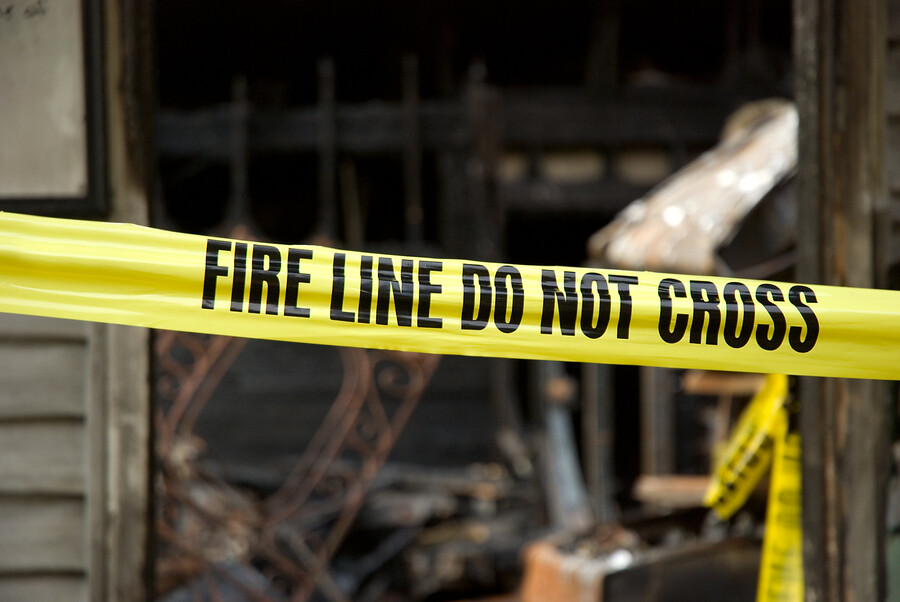 Having a fire in your home or business is a devastating event. Thankfully, Structure Medic offers fire damage restoration services for businesses and homeowners. Structure Medic's fire damage restoration services will help with the cleanup and restoration of your property. When you hire Structure Medic, we will take care of your business or home while you take care of your employees or family. If your business or home has sustained fire damage, call Structure Medic today.
---
Call for a FREE Quote
---
15% OFF
Damage Restoration & Remediation Services
*For Veterans and Public Service Members
expires 02/28/2023
Fire Damage Restoration by Structure Medic
The cleanup and restoration process of a property that has sustained fire damage can be a time-consuming, difficult task. For Structure Medic, that process becomes easier thanks to professional equipment and our professional, knowledgeable staff. The process doesn't stop at cleanup for Structure Medic, we also will help take care of any damage your property has sustained. Let Structure Medic help restore your home or business back to its previous condition.
Structure Medic's Fire Damage Restoration Services
Since 2000, Structure Medic has been assisting homeowners and businesses with fire damage restoration. Structure Medic's Fire Damage Restoration Services include:
Free Quote
24/7 Emergency Services
Soot Removal
Fire Damage Cleanup
Removal of Toxic Chemicals
Neutralizing Odors
Why Choose Structure Medic for Fire Damage Restoration
Fires cause so much devastation to homes and businesses, but Structure Medic can help ease the burden with their fire damage restoration services. Structure Medic offers comprehensive fire damage restoration services, including cleanup and repairs. If you've experienced the misfortune of your home or business sustaining a fire, call Structure Medic for fire damage restoration.
---
Call for Fast FREE Quote
---